Marion Parkour Park and Recreation Plaza Opening
On the 10th of October 2015, the Marion City Council officially opened the new Oaklands Recreation Plaza – a multi-use site complete with a skate park, mini basketball court and Parkour specific training area. Marion City Council consulted the community for design ideas, and the project was primarily funded via $900,000 in grants, through the state government's "Planning and Development and Local Government Stimulus" program.
SAPA members helped assist with the initial planning of the Parkour section – and were on-site to help make some decisions regarding the construction and placement of elements.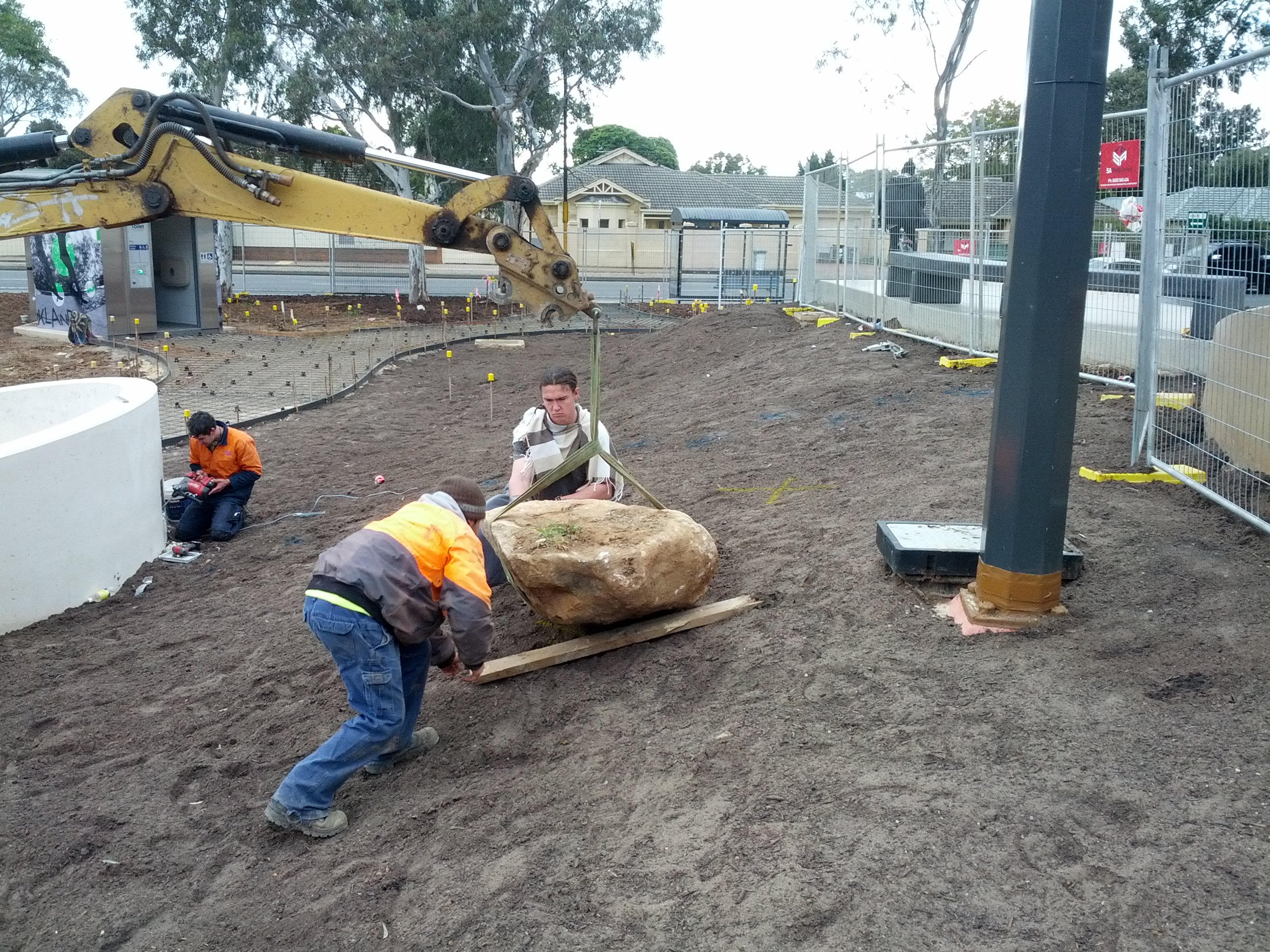 The Parkour facility, and the entire Recreation plaza offers a good variety of training possibilities, including boulders, concrete walls and metal scaffolding. The park is also in one corner of the expansive Oaklands Wetlands Reserve – which offers plenty of good opportunities for nature-based training – running trails, huge felled tree trunks, trees to climb and lots more.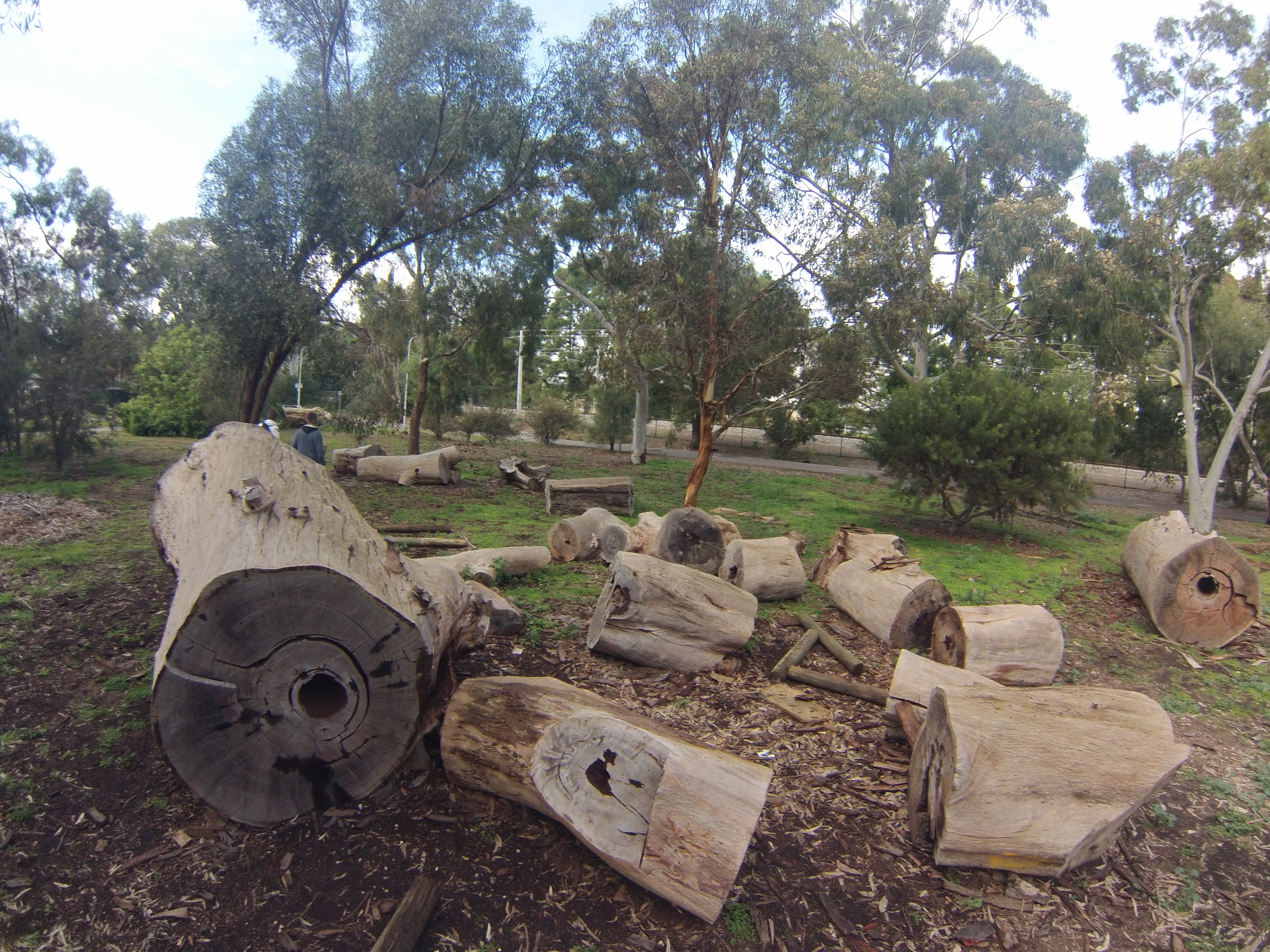 The Parkour park, as part of the Recreation Plaza, can be found on Oaklands Road, Oaklands Park, 5046.
Plenty of free parking is available via The Parade, off of Oaklands Road.
The park is lit at night, free to use and available to the public 24/7. There are public toilets and drinking fountains.
Please explore the Park and the training possibilities it offers!