About
The South Australian Parkour Association (SAPA) was established in 2012 by the instructing community of the Australian Parkour Association (APA) in Adelaide in order to act as the local arm of the national association. As a result, our statement of purpose (and thus goal) is very much aligned with those of the APA, available on the APA website.
SAPA is a registered South Australian incorporated association, managed by a committee elected annually by members.
The committee for the 2016-17 year is:
President

Travis Ranson
Vice-President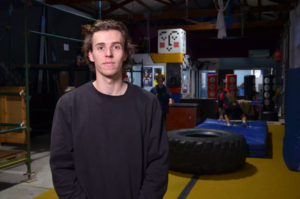 Thomas Lawrence
Treasurer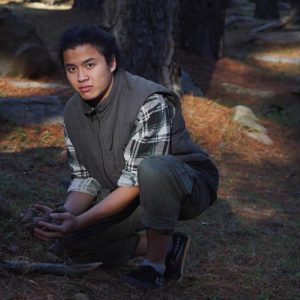 Paramat Aphaiphak
Secretary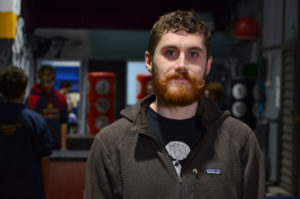 Charles Jones
General Members

Harry Sutton

Elliot Wells

Narayana Turvey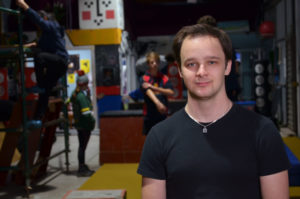 Ricky Hartley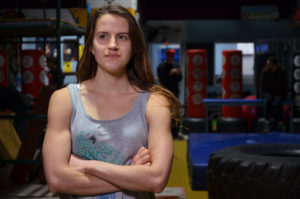 Stephanie Bye
Stephanie Turvey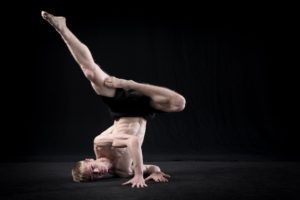 Vincent Peter Vayne
Volunteering:
SAPA has had dozens of individuals volunteer in several different ways, including high school work experience, union and university work placement and portfolio development. Contact our community through the
Facebook Page
or through emailing Contact@sapa.asn.au !